The best bits...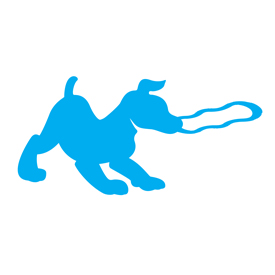 Make friends
One of the best ways to bond with your puppy is through play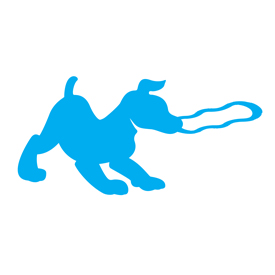 Great dental benefits
Tug games with your puppy will encourage his new adult teeth through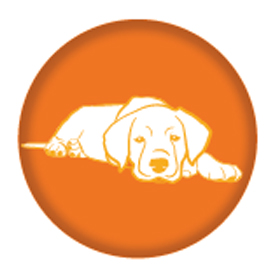 Beat the boredom
Burn off some of your puppies' energy with a game of tug
Tips & tricks
Follow some of our tips to get the best out of your puppy's Nylabone
To keep your toys clean give them a scrub with a brush under warm water, using mild, non-toxic detergent, and rinse thoroughly.

Check your pup's toy regularly, make sure it's whole and intact, with no missing pieces. Always replace if it becomes damaged.

These non-edible toys are made with nylon. They are NOT intended for consumption.
Something to chew on
The puppy stage is a critical opportunity for teaching your pup good playing habits. Puppies use their mouths to explore their surroundings, to play, and especially to relieve teething discomfort. With positive reinforcement, pups will learn that playtime is not only encouraged, but also a fun pastime to enjoy into adulthood!
These Nylabone toys are made with a soft, flexible nylon, making them gentle on your puppy's mouth.
1 x Puppy Tug Toy - Small
Product code
983742EU
Product barcode
018214837428
Disposal of electrical goods
N
Colour
Blue
Pack Size
1 pack
Warnings

Check your pup's chew regularly, make sure it's whole and intact, with no missing pieces.

Always replace if the knuckle ends are worn down, or if it becomes too small to chew safely.

These non-edible chews are made with nylon. They are NOT intended for consumption.

Assembled dimensions (HxWxD) mm
140x75x15mm
Chew shape
Tug
Chew size
X-Small
Dog weight
Up to 7kg
Flavour
Flavour free
Material
Inert soft thermoplastic polymer
Languages on packaging
English, German.
Bone length
140mm