Create healthy chewing habits for life
Our yummy scrummy puppy chews are: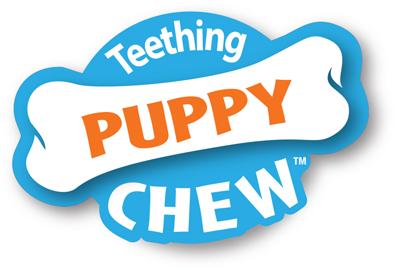 Extra tasty with double the flavour
Soothes teething gums
Encourages exploration & learning
The perfect chew for mischievous pups!
Our puppy chews are the perfect first chew but as your pup grows, his chews should do too:
Change to Extreme Chews when your pup cuts his first adult tooth
Go up a size as your dog grows and gains weight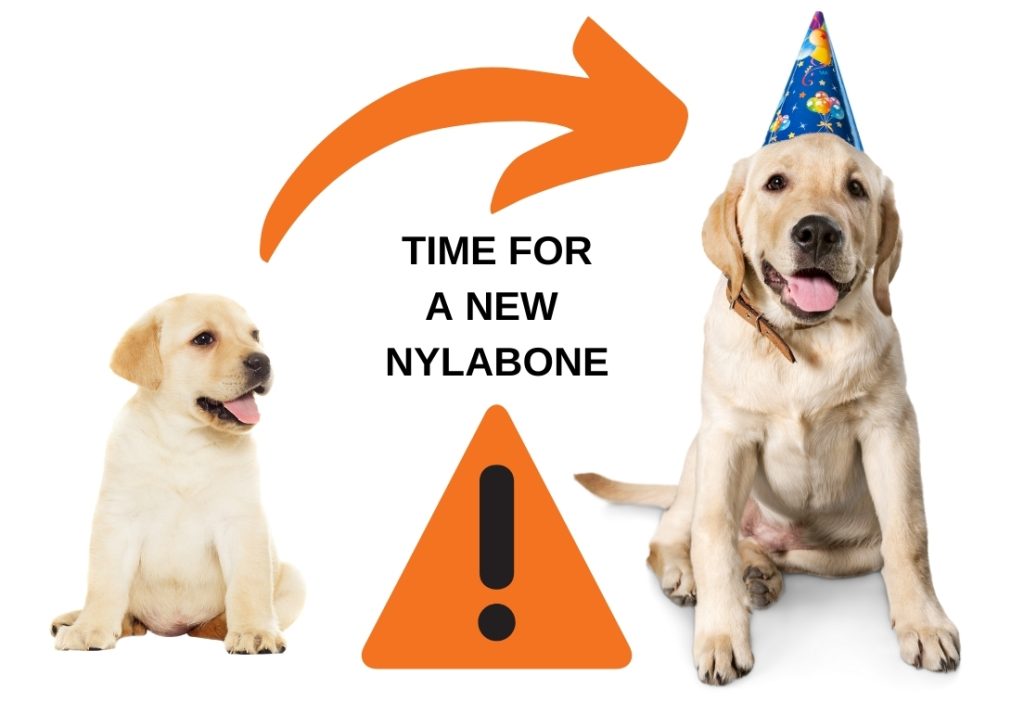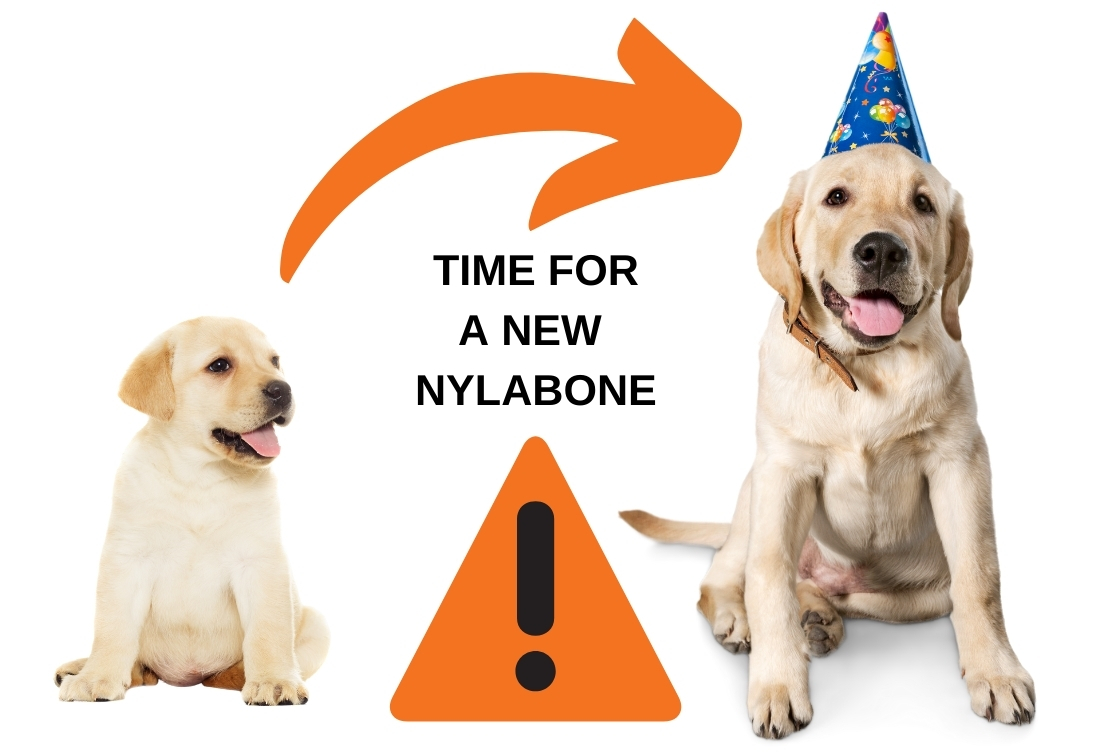 Nylabone Chews are not chemically treated, bleached, glued or able to splinter.
They're also zero-calorie and non-stinky!