How to 'chews' your chews!
1. What is your dog's chewing style?
Puppy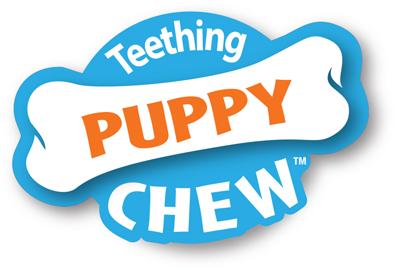 Puppies need gentle chew toys to help ease teething pain and teach positive chewing habits.
As soon as their first adult tooth is through they should move on to explore the full Nylabone range of chews.
Puppy Extreme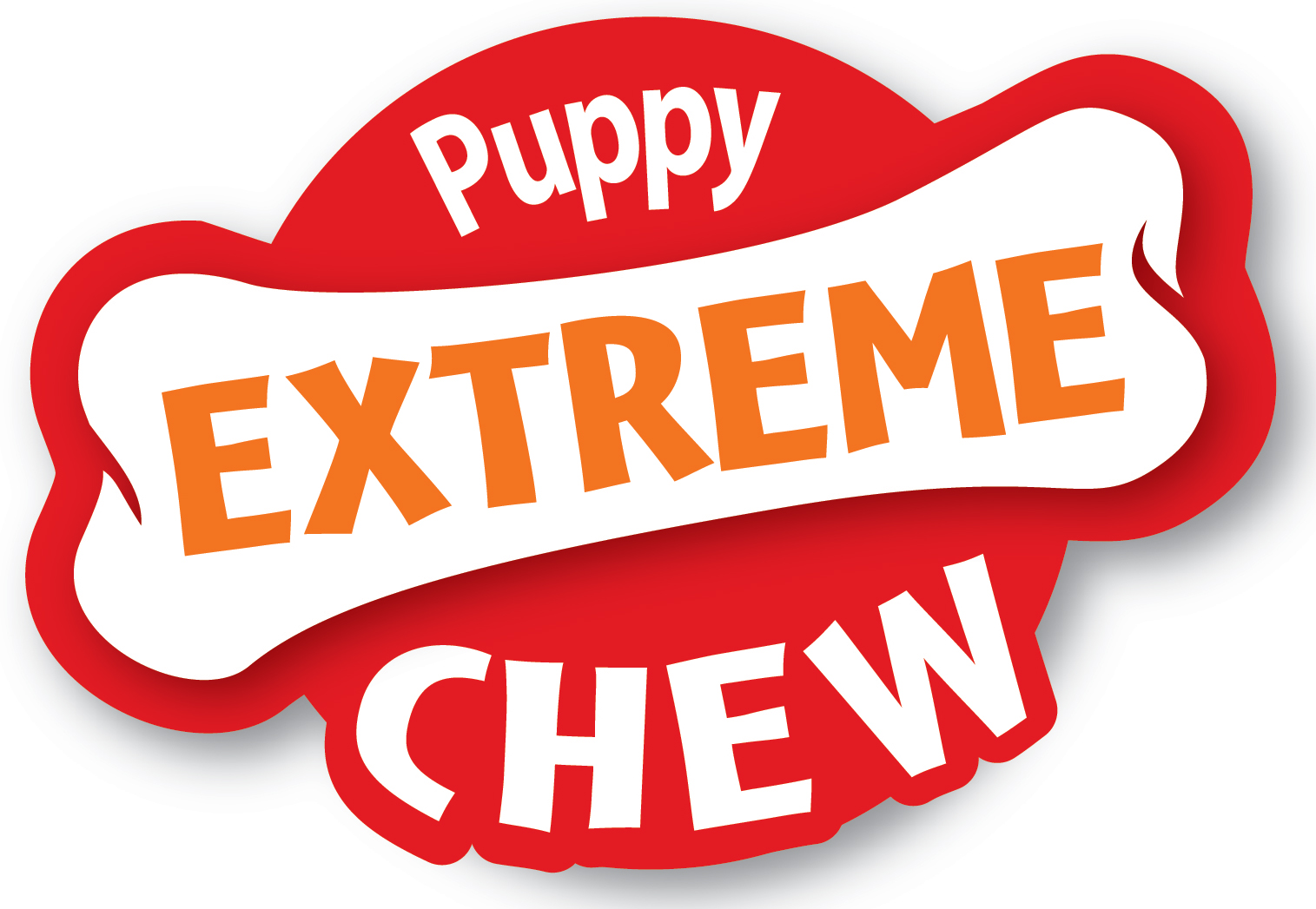 When puppies start growing their adult teeth, they need a firmer chew for the stronger teeth they are growing.
These Extreme Puppy chews are strong in material and flavour to help keep their naturally evolving chewing habits healthy.
Moderate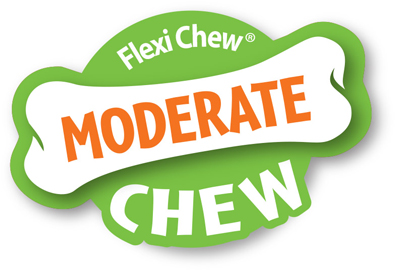 Ideal for less enthusiastic chewers and some dogs in their twilight years.
Made of flexible material, our Moderate Chews are the softer, more comfortable chew toy option for light chewers.
Strong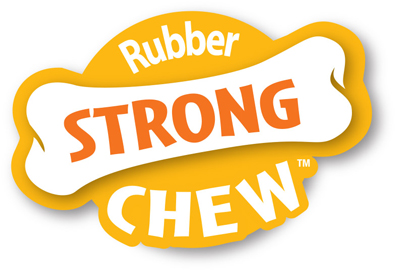 Our Strong Chews are made of tough, natural rubber for dogs who are a little more excitable when it comes to chewing.
These strong chew toys still have a little flex and give for an easy grip.
Strong Max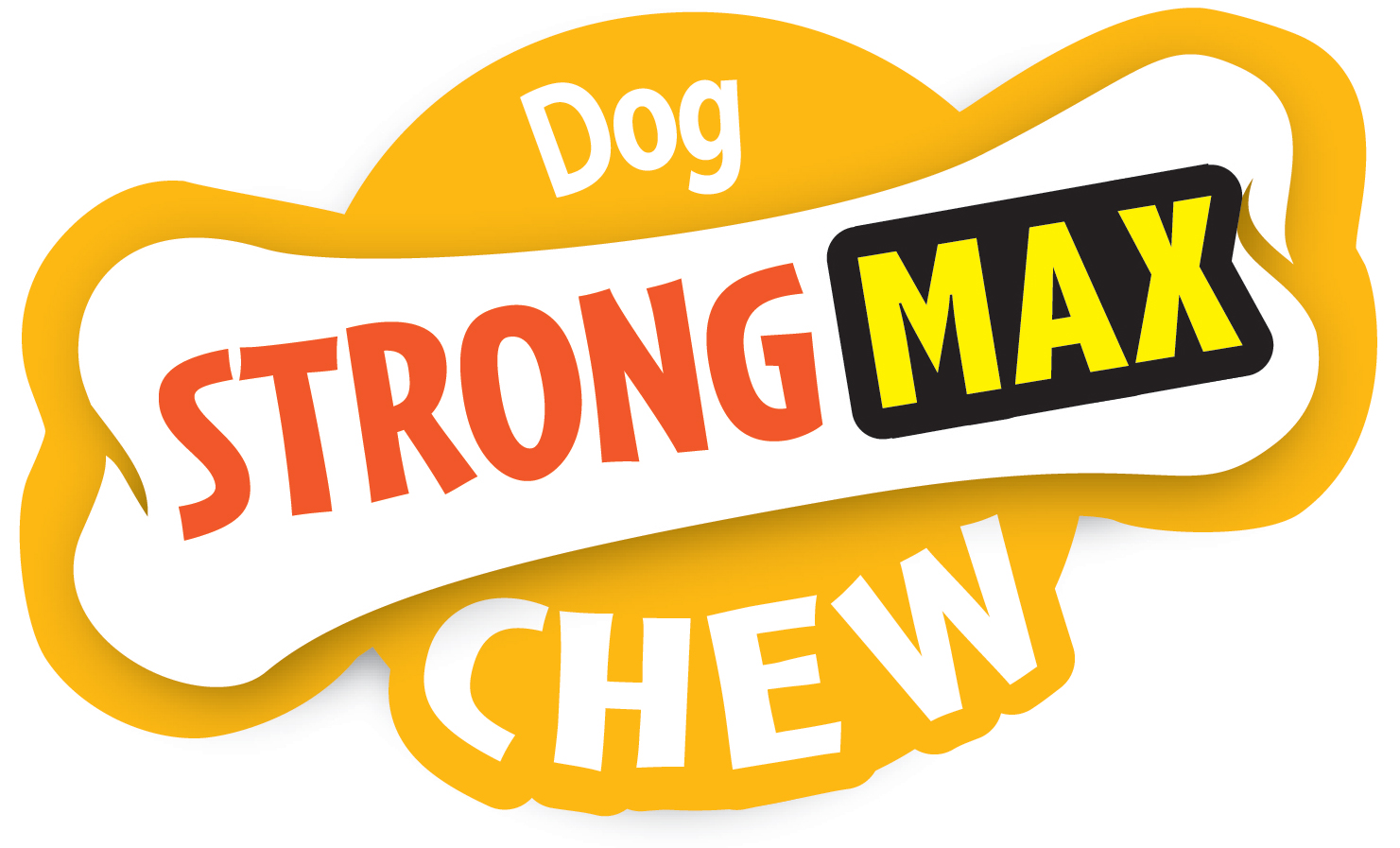 Strong MAX chews are made for the more determined chewers.
These are made from tougher materials with a bit of give for those chewers that need a step up from strong chews.
Extreme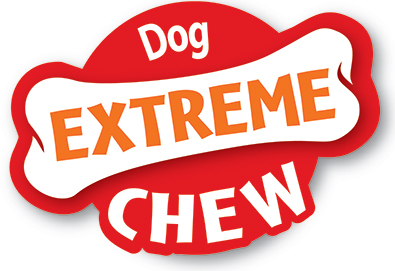 When it comes to the most powerful chewers, Extreme Chews are the answer!
Built for intense chewing sessions, our nylon chew toys are the ultimate long-lasting activity for chew-happy dogs.
Now you've identified your dog's chew strength it's time to look for the correct chew size.
2. Size matters! – the bigger the better
Here at Nylabone we know one size does not fit all, so from big to small we have have created a full range of bones to suit your dog.
This guide will help you work out the best sized Nylabone for your dog, but we do recommend 'sizing up' if your dog will accept a bigger bone. For the simple reason that 'the bigger the better'- the more bone there is the more chewing time for your dog!
If you have more than one dog in your household please ensure the bones are suitable for the largest breed that you have, to avoid any danger of choking on small bones.

3. Flavours and Textures
Our chew toys are flavoured throughout, meaning the flavour goes on for as long as the chew does, they are not sprayed, dipped or coated in any way so there is no chance of that tasty flavour being licked off!
Nylabone have the biggest variety of non-edible flavoured chew toys in the world, from vanilla ice cream to chicken wings to yak cheese we have a flavour that your dog will love!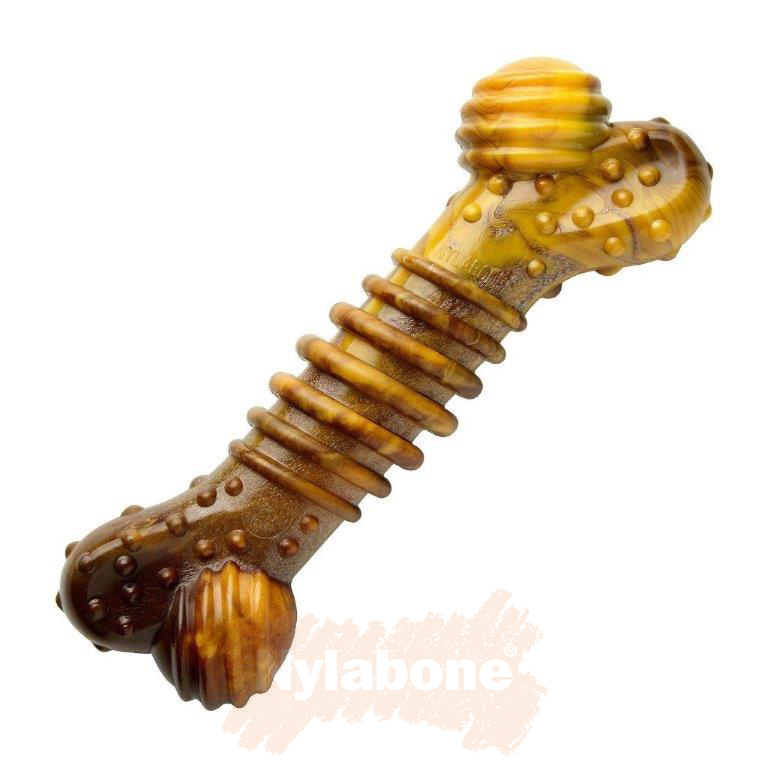 You can be assured, whatever chew toy you choose from Nylabone, they are all good for your dog's dental health as the nice smooth nylon surface 'roughs up' as it is chewed, and tiny bristles raise on the bone, acting like a mini toothbrush, which will help keep your dogs' teeth clean and prevents tartar build up.
The more nubs and ridges on your dogs Nylabone the more challenging the chewing session! Not only do the nubs and ridges give more dental benefits they will also give your dog added mental stimulation as he will really have to think hard to chomp that chew!