Top tips for returning to a new normal
TIP 1 – Routine
Try to keep key areas of your dog's care the same – be this feeding, walking, playing or resting. If you have specific times that your dog is used to these activities, make sure you keep to these to help the transition back to a more normal way of living.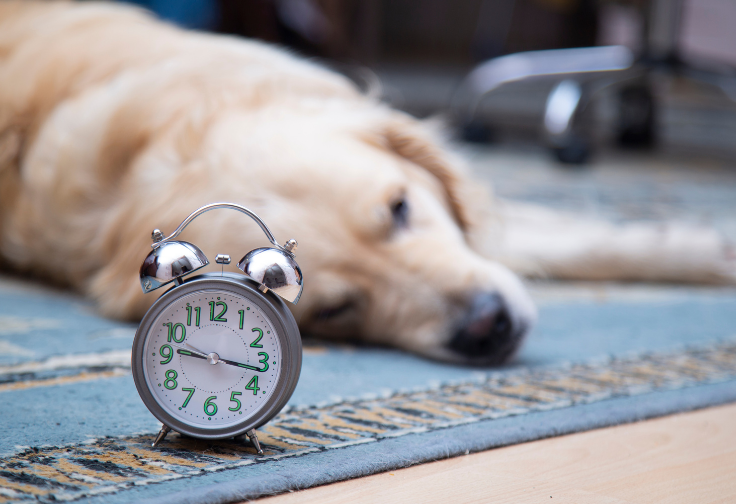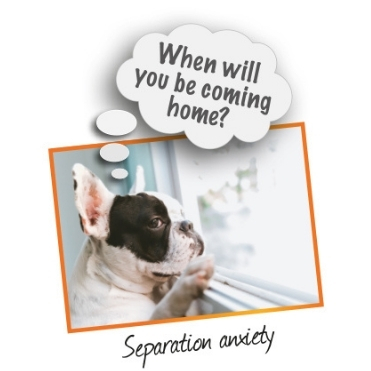 TIP 2 – Separation anxiety
If your dog is used to being left while you're out, it's important to keep them used to time alone, so they're prepared for the end of lockdown.
Make sure you allow for some time apart from your dog each day – you could leave your dog in another part of the house for periods of time whilst working or schooling from home; or leave them home alone when going for essential trips so they are not with you all the time. This will help them cope better when everyone goes back to work or school.
TIP 3 – Downtime
With more people at home, your dog may find it harder to get the peace and quiet for the rest he needs.
Build in time for quieter activities each day. Sniffing, licking and chewing are all natural behaviours that help our dogs relax. Nylabone chews are the perfect quiet time activity to help occupy your dog and encourage him to relax.