Tips for going camping with your dog
It's important to plan your trip before you go and if your dog has never been camping or hiking before, you'll need to take some extra steps to keep him relaxed and happy in this new environment.
The campsite
Choose wisely.
Do your research to find some good dog-friendly campsites and read up on their rules regarding dogs on site. Many have specific dog-friendly pitches and rules around areas where dogs are not allowed and where to dispose of their waste.
Once you've found the perfect place, it's worth making note of a nearby vet in case of emergency.
Dog health check
Make sure your dog is up to date with all vaccinations and flea/worm programs, is in general good health and feeling fit and well.
Training commands
Practice those all-important commands with your dog – the most important being recall and "leave it".
Being in control of your dog in a new and potentially unsafe environment will keep him safe.
Practice
Make sure your dog is in good shape – particularly if you're planning lots of long walks or a long trip away. Gradually increasing the length of his walks will help condition him and improve his fitness. If you have an older dog, remember when planning your activities that you may need to make more regular stops for rests and rehydration.
Being in a tent will be strange for your dog, so setting it up in your garden before you go and spending time in it with him will help him adjust and make for a smoother arrival and set up.
Keeping safe
No matter how short your trip, these safety tips are good to follow:
Always let someone know where you're going. If something happens to you, people will know where to look and that your dog is with you.
Only drink fresh water, other natural bodies of water could make you or your dog ill.
Keep your dog away from tools and the campfire.
Check your dog daily for ticks or any debris that has got caught up in his coat, tail or paw pads.
Keep food in securely fastened containers and ensure left overs and waste are thrown away.
Try to find a pitch with shade so it's easy for your dog to find a place to chill out and cool down in warm weather.
Keep your dog with you at all times, ideally on a lead. Never leave him unattended and have him sleep with you inside your tent or caravan.
Doggie packing list
As well as making your own list, you need to think about what your dog will need. Ensuring you have all his essentials and comforts catered for will make for a more enjoyable trip for everyone. Some of the basics should include:
Bedding
Crate
Tarpaulin or waterproof ground sheet to put your dog's bed on (if there isn't one inbuilt into your tent)
A favourite toy
Brush or useful grooming tool
Tick picker
Drinking water
Dog food – you can bag this into portions for each meal
Treats
Food & water bowls
Collapsible water bowl – you can take this with you when you go out adventuring
Waste bags
Doggie wipes
Towel
Doggie first aid kit
Health records and any regular medications
Contact details for a vet that is local to your campsite
2 collars/harnesses and leads – all with engraved ID tag with your phone number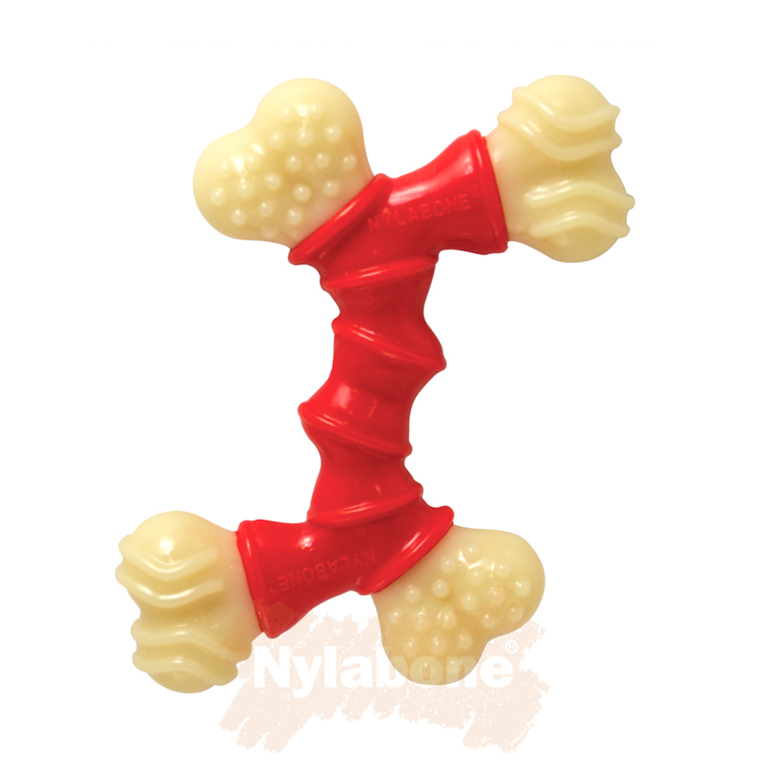 Camping will be an exciting new experience for your dog. Helping him settle and stay calm and comfortable will ensure the trip is enjoyable for everyone.