All have forever lasting flavour which can't be washed, licked or chewed off.
Each has a solid chew shape that has been carefully designed to wear down slowly and equally.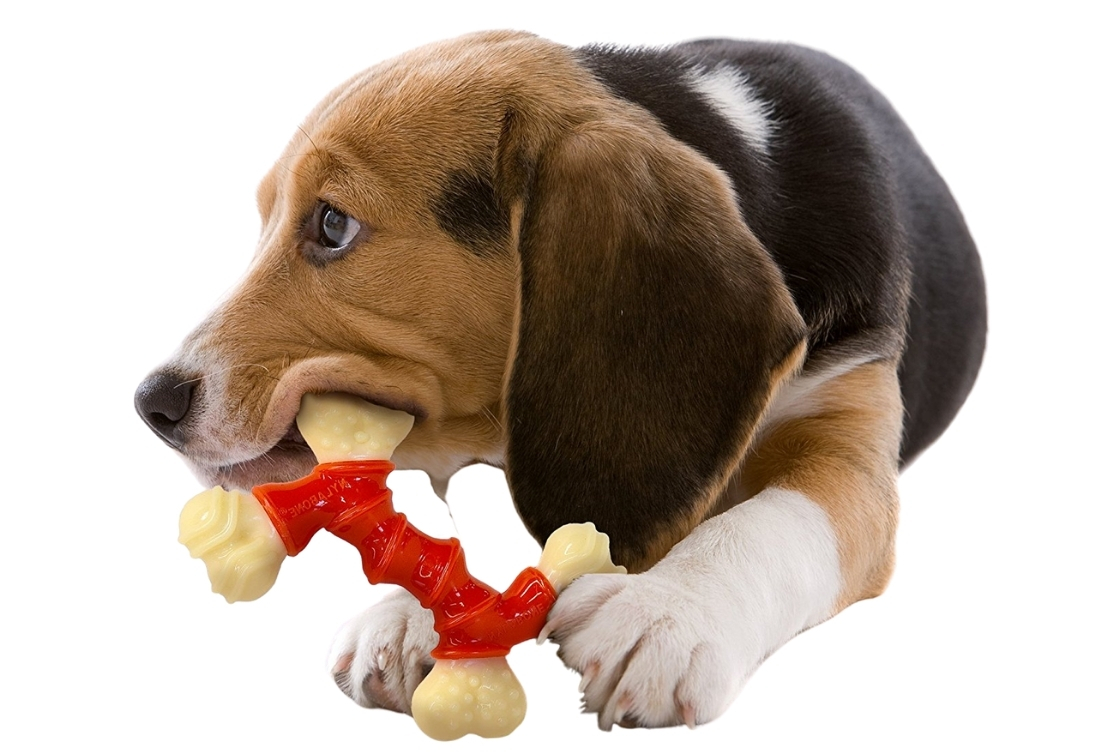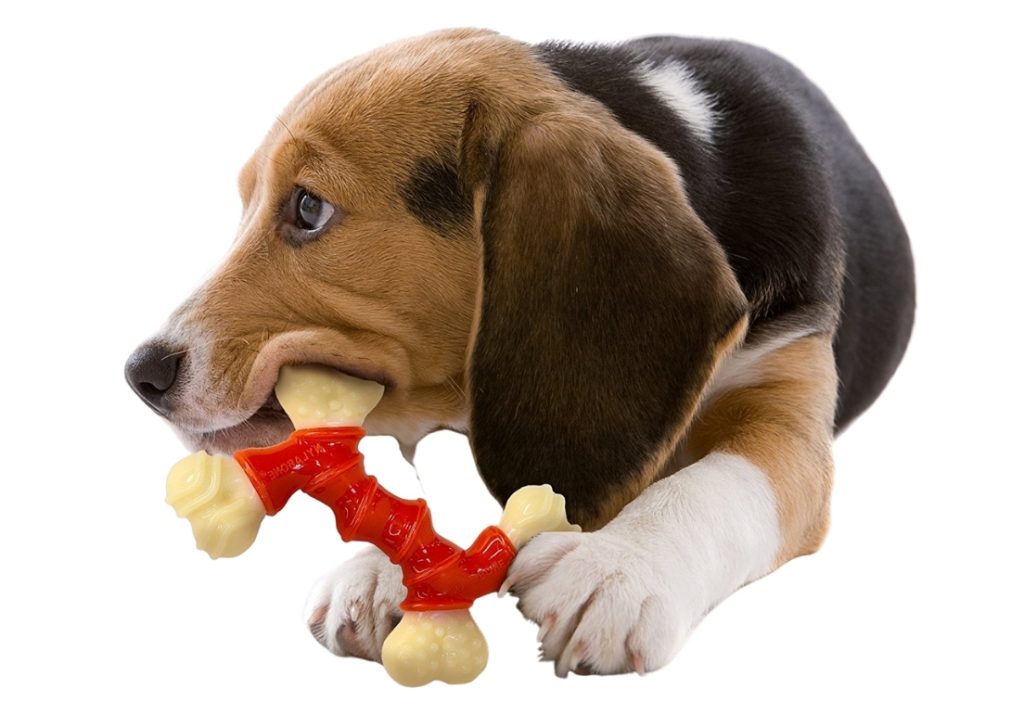 They will need replacing, but they'll last longer than most other toys.
They won't last forever because they're an edible! They also won't last as long as an Extreme chew… because they're an edible!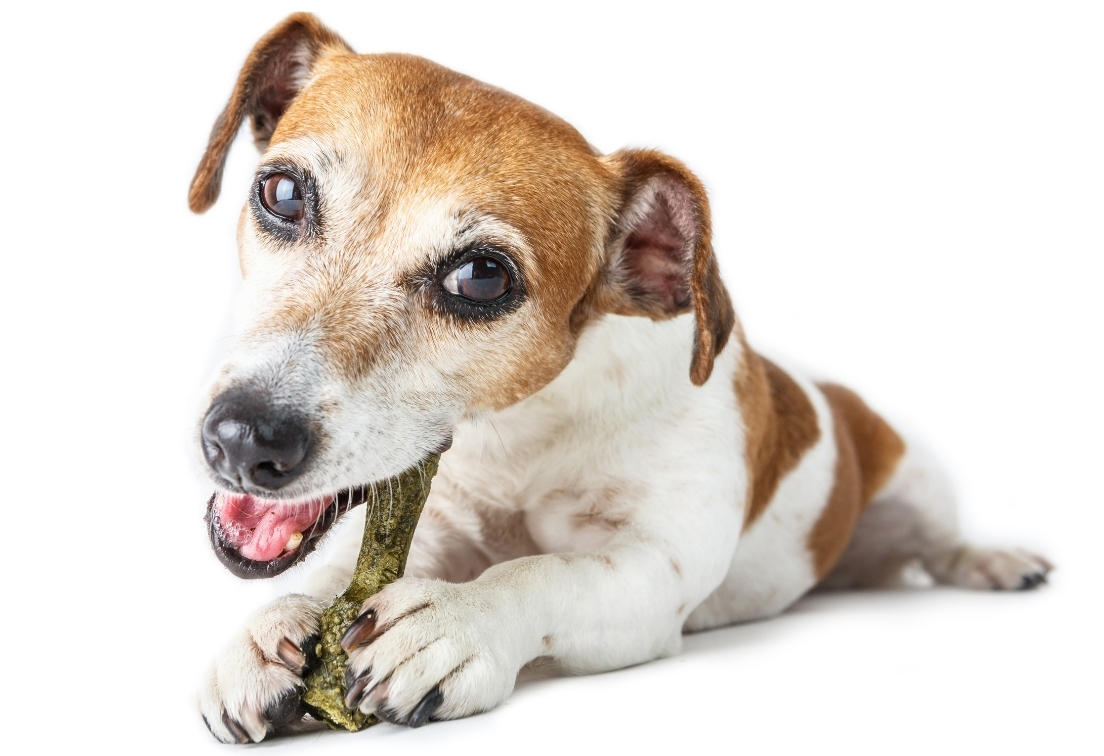 But they will last longer than a biscuit!