Nyla Cones
Nyla Cones are perfect for feeding your dog in a more exciting way, encouraging him to forage and seek out his food,giving his brain a good work out.
Our Cones can be stuffed with lots of different dog-safe ingredients, see some ideas here.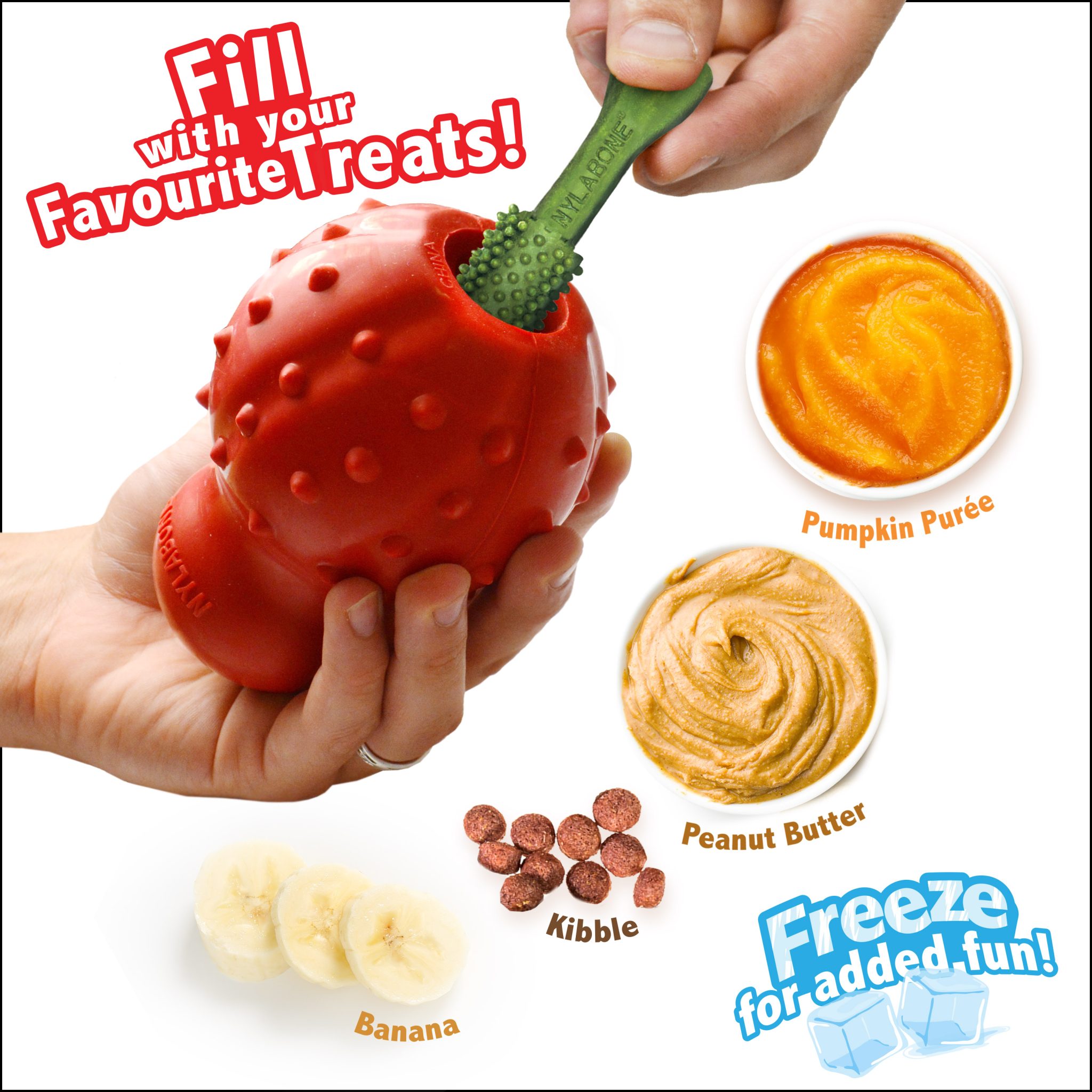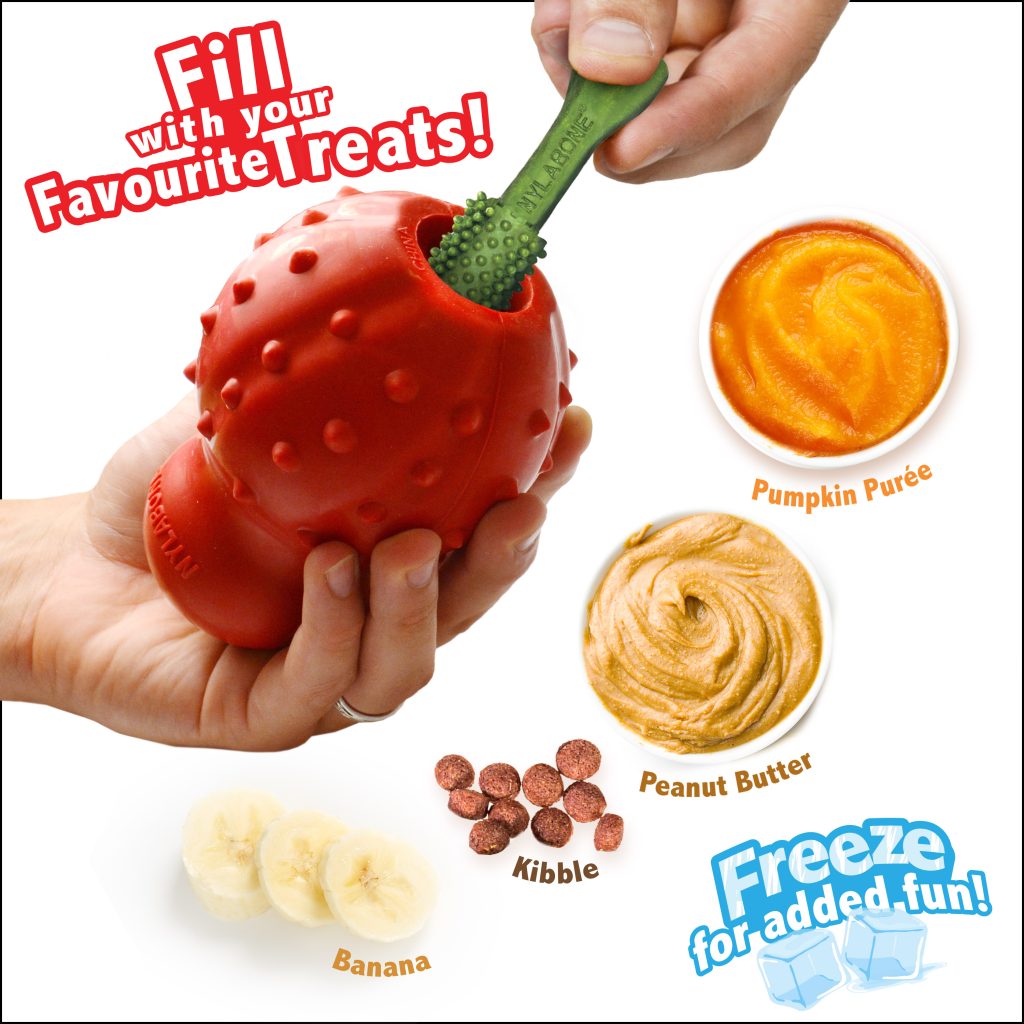 Cheese Bones
Our Cheese Bones not only have the delicious cheese flavour many dogs love, they also have flavour pockets for extra spreads to be added.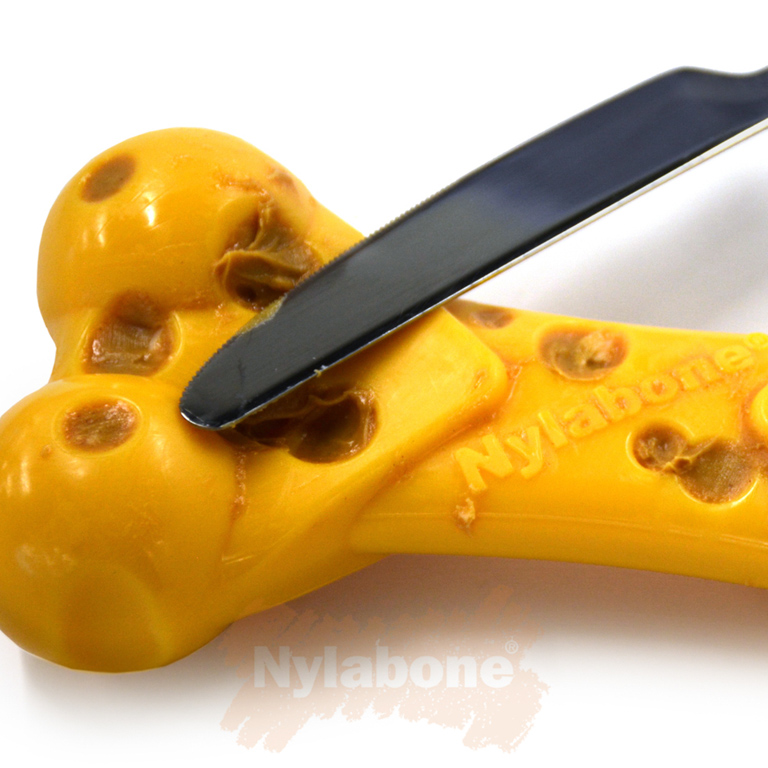 Animal Alternatives
Our Animal Alternative chews bring out your dog's wild side with exciting flavours such as bison and venison. They also have flavour pockets to fill to encourage your dog to forage.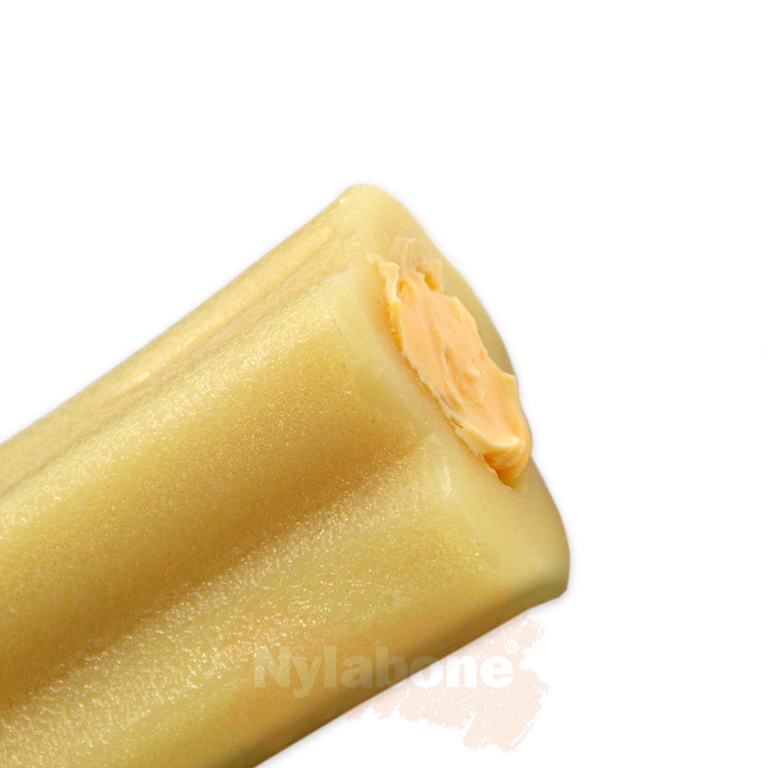 Fill-It Toy
Tastey peanut butter flavour – this toy is full of scumminess! Flavour pockets galore make this toy a real treat for your dog, giving his tastebuds and brain cells an explosion of excitment.