The best bits...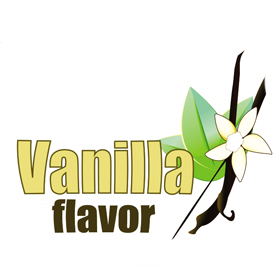 Forever lasting flavour
Delicious vanilla flavour throughout, keeping your dog chewing for longer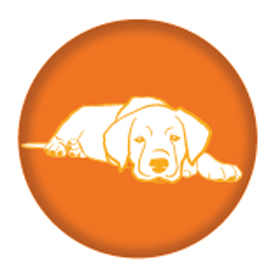 Beat the boredom
Satisfy your dogs natural urge to chew and keep him busy with something tasty and long lasting to chew on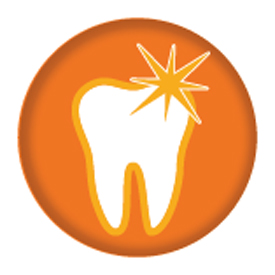 Great for dental hygiene
Chewing helps keep teeth clean and prevent tartar build up
Tips & tricks
Follow some of our tips to get the best out of your puppys Nylabone
To keep your toys clean give them a scrub with a brush under warm water, using mild, non-toxic detergent, and rinse thoroughly.
Check your pups toy regularly, make sure its whole and intact, with no missing pieces. Always replace if it becomes damaged.
These non-edible toys are made with nylon. They are NOT intended for consumption.
Something to chew on
The puppy stage is a critical opportunity for teaching your pup good playing habits. Puppies use their mouths to explore their surroundings, to play, and especially to relieve teething discomfort. With positive reinforcement, pups will learn that playtime is not only encouraged, but also a fun pastime to enjoy into adulthood! These Nylabone toys are made with a soft, flexible rubber, making them gentle on your puppys mouth.
1 x Bacon Puppy Rhino Chew - Small
Product code
982330
Product barcode
018214823308
Disposal of electrical goods
N
Colour
Yellow
Pack Size
1 pack
Warnings
Check your pups chew regularly, make sure its whole and intact, with no missing pieces.
Always replace if the knuckle ends are worn down, or if it becomes too small to chew safely.
These non-edible chews are made with nylon. They are NOT intended for consumption.
Weight
0.05kg
Assembled dimensions (HxWxD) mm
100x75x40mm
Chew shape
Pacifier
Chew size
Small
Dog weight
Up to 11kg
Flavour
Bacon
Material
Rubber
Languages on packaging
English
Bone length
100mm