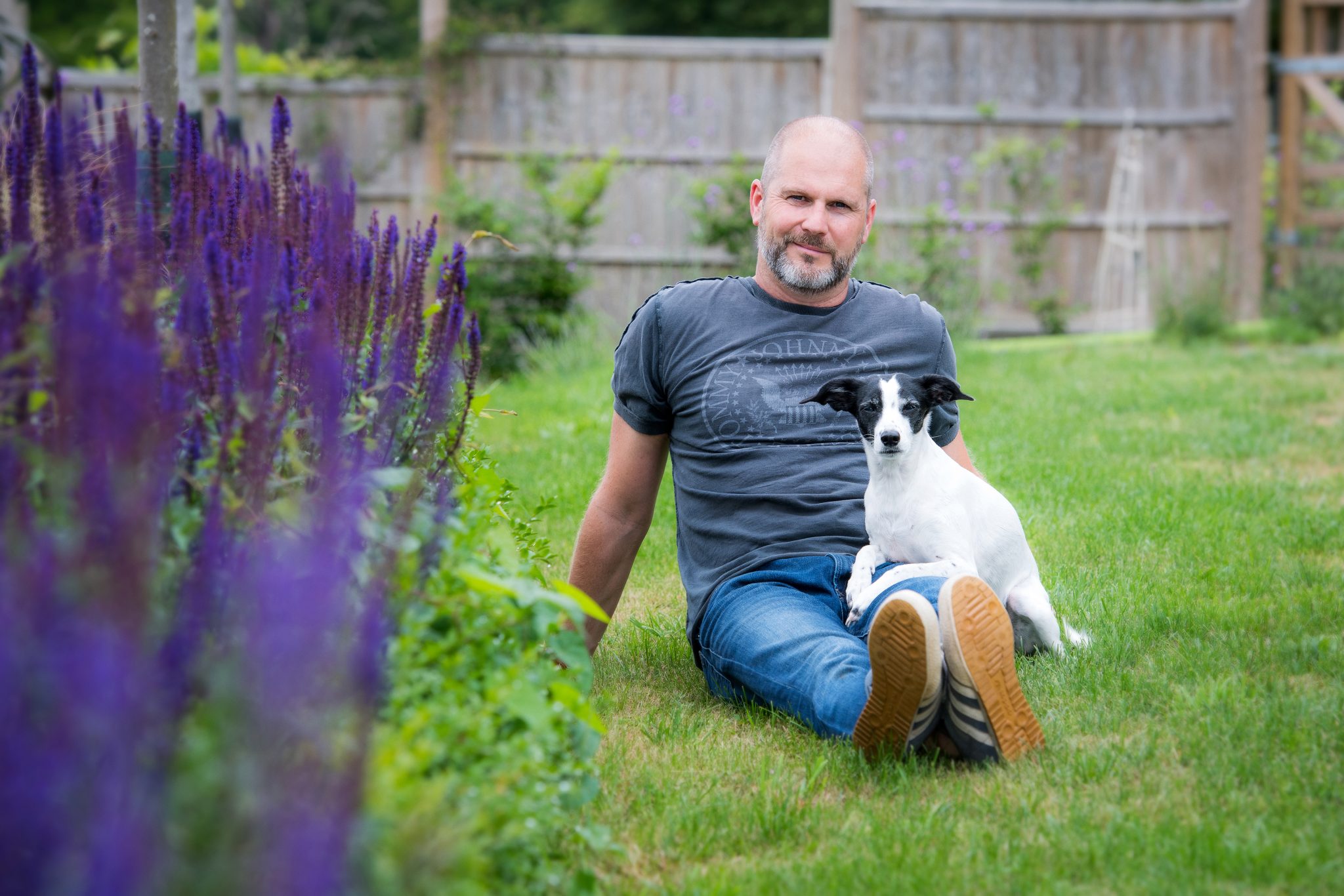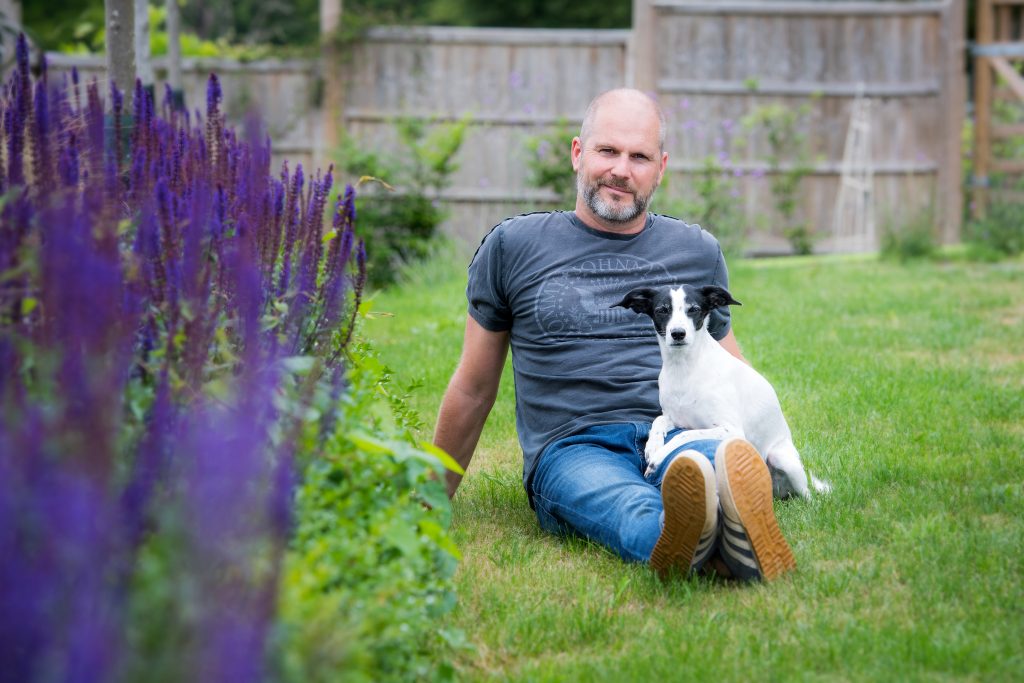 I've always lived with many dogs of several shapes and sizes, hence not only the much-needed demand for appropriate dog chews, but also for a variety of shapes and sizes. That's where Nylabone fits the bill perfectly.
The opportunity for appropriate chewing is so important for dogs of all ages; from the puppy seeking relief and comfort from the discomfort of teething, through to mature dogs enjoying a good old chew to maintain heathy jaws and teeth.
Not only is chewing essential for important physical development and maintenance, but it's also a great way for dogs to relax and chill out in the home.