We are delighted to be able to announce the launch of our new UK/EU Nylabone website.
Nylabone has been making the world's best chew toys and long-lasting edible chews for dogs of every age, breed, shape, and size – since 1955.
Our veterinarian-recommended chew toys and edible chew treats promote good canine dental hygiene, occupy and entertain, discourage destructive chewing, reduce stress, and strengthen the bond between pets and their people.
We know that every dog is different, and so are their needs. That is why we make a wide variety of chewing solutions in flavours, shapes, sizes, and textures for every kind of dog and chewing strength.
Our new UK/EU website www.nylabone.co.uk is full of top tips to help curb destructive chewing and help you find the perfect chew for your dog, including:
Product finder – so you can find the right product for your dog's chewing needs.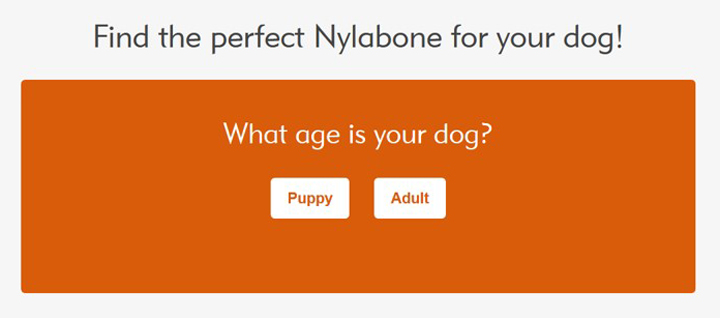 Just for fun – recipes and games for playing and enjoying your dog the Nylabone way!
We'd love to hear your thoughts on the site, so pop over to our Facebook page and let us know, equally we'd like to hear what future subjects you'd like us to cover on the blog.
Happy chewing!